In our Coffee Cup with Grammar Shot - series we present one single specific grammar topic in a very short time. Enjoy it with a cup of coffee and practice whenever you want with interactive videos, quizzes, writable exercise sheets and games.
Today: the German Past Tense
das Perfekt
explained in English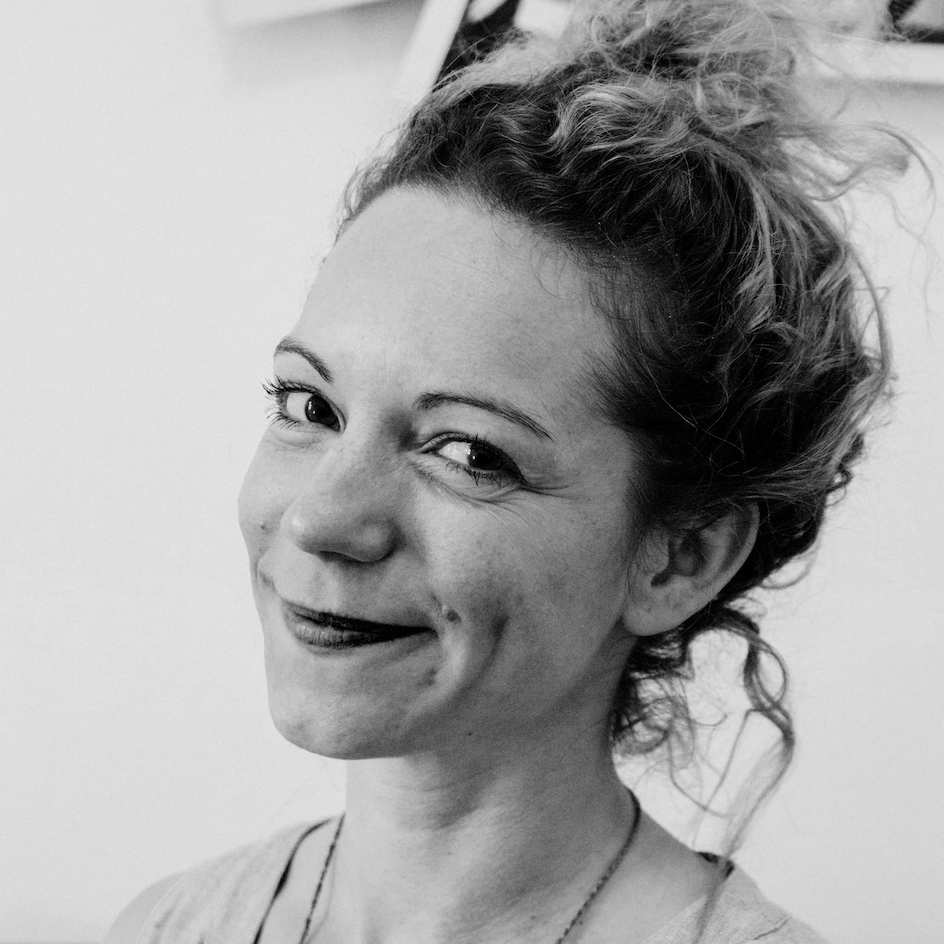 I studied languages in different countries all over the world and realized: a) Instead of rote learning and repeating back sentences ad nauseam you need shortcuts to grammar rules and practical examples instead; and b) Easy learning is not a brain problem, it is a problem of enthusiasm.
But how to inspire students is not part of any curriculum or taught at any university.
So I started to develop and transmit "my own way" of teaching German. A language, that so many people perceived as beeing so difficult. But they just saw it from the wrong perspective. My courses are built around exactly that idea: change your perspective, change your inner attitude, exchange endless 'exceptions to rules' lists for fun and see the difference.
Hi I am Linda!
Academic studies of educational science (soon MA in eEducation). qualification as mental trainer. Several years of teaching experience at language institutes in Vienna
It all started as a side job...
While I was studying educational sciences in Vienna, I started working as a German teacher. But what I did not expect was the passion I developed for this profession.
Teaching is a joy and I want to share this joy with my students. To teach language through play, fun and interaction has always been my intention and in Johanna I have found a like-minded person.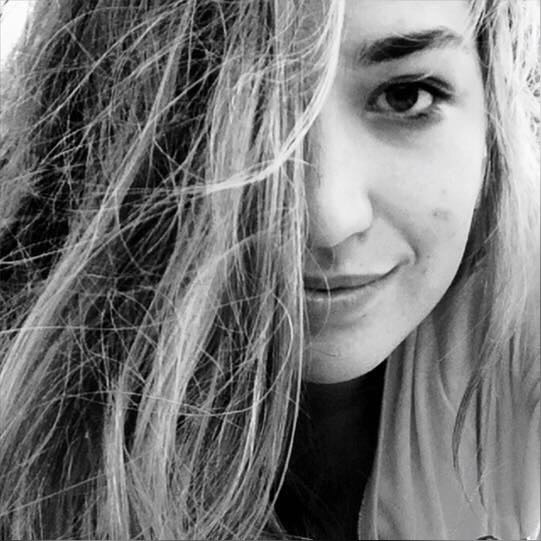 Check your inbox to confirm your subscription